Jameel is a Saudi ride-hailing app that offers innovative safety and security features.
We are technology company that is based in Riyadh, Saudi Arabia. We offer customers high-quality ride hailing services with cutting edge safety and security features. Launched in 2021,
Jameel operates in Riyadh, Jeddah, Dammam, Tabuk, Qassim and is expanding into more cities within the coming months.
Our Vision
To become an institution that pushes the edge of technology solutions and pioneers innovation.
Our Mission
To enhance the daily lives of our customers by offering high-quality ride-hailing services that ensure their safety and ease their mind.
Why Jameel
We offer our customers high-quality ride hailing services with cutting edge features.
We offer high quality services that are affordable and reliable. Our goal is to offer a unique service that ensures safety, quality, and comfort.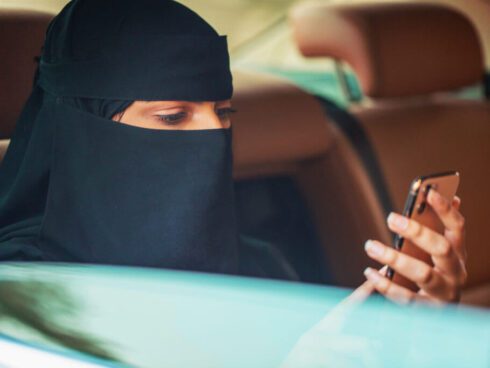 Jameel core
principles and values
Innovative at every step
Unique features are what set us apart. We bring the creativity of technology and improve our features to remain in line with the global trends.
Quality as priority
From the cars, features, services of our captains to every tiny part of your journey, quality is all that we entail in our offerings.
Safety above all
Happiness is in the safety of our loved ones. Our rides use modern technology to create safe and reliable experiences.
The Jameel Story
Jameel aims to create a ripple and revolutionize the industry, by building a very intricate, rich platform that will compete and excel in the ride-hailing industry.
Jameel is transforming the Need into a Reality, by providing enhanced safety and security. Despite the various options in ride-hailing, customers still need reliable, safe rides and better ways to stay connected with their family during their rides.
With our Livestreaming feature, your loved ones can stay connected with you throughout your rides with Jameel, it ensures in-ride visibility and an unwavering connection with those you care about.
Comfort and affordability, for you and your loved ones.
Download Jameel now, and enjoy a new and fresh experience like no other."